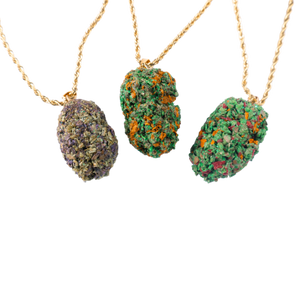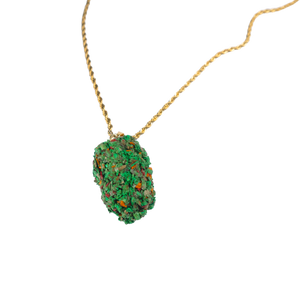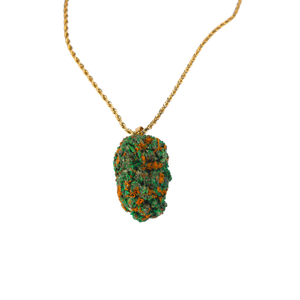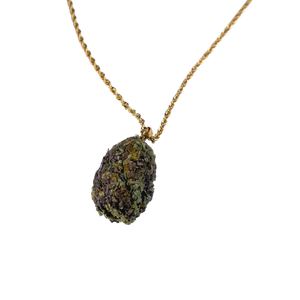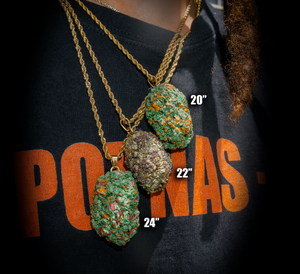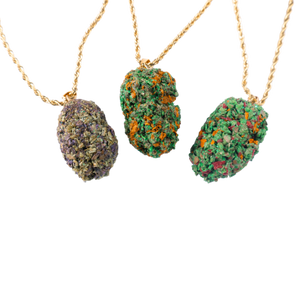 Jocin Bad
JOCINBUDZ Nug Chain
"Is that real?" 
Big bud energy! It's giving statement piece!
These nug necklaces are a great conversation starter and a bold fashion statement. Show your bud love with an official JOCINBUDZ Nug Chain. For cannabis enthusiasts only! 
Necklace Type: Rope Chain
Necklace Material: Stainless Steel (Will Not Tarnish)
Necklace Lengths: 20"/22"/24"
All buds are hand made and, just like real buds, can vary in size and exact color. 
Great 4/20 gift!